The RESTART training is about to begin!
Home

The RESTART training is about to begin!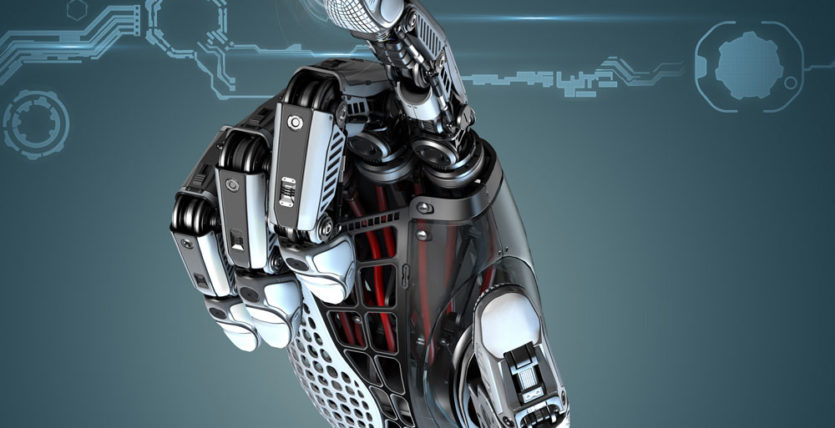 The RESTART project continues to foster the transition towards Industry 4.0 by bringing an innovative training course on the topic. It's pilot phase is going to be implemented in the participating countries, i.e. Spain, Greece, Italy, Bulgaria and Malta and will be primarily addressed to those witnessing first-hand the advent of Industry 4.0. The participants who will attend the training, will be introduced to a variety of interesting topics which will provide a holistic approach and a broad range of knowledge on the subject.
Starting with the three industrial revolutions that preceded the one we are currently experiencing, the participants will get familiarized with the framework within which these technological advancements are taking place. Following this introduction, the training material will touch upon more interesting topics, such as
Product Design & Manufacture
Cloud-Based Computing
Digital Factory
Industrial Security
In combination to the training material, the section "Toolbox" of the project website will be an extra source for information and knowledge. It will include the Industry 4.0 skill-set, in other words what someone needs to know and have in order to be ready for this transition regardless of their level of expertise.
So, stay tuned to find out when the training is taking place in your country and whether you'd be eligible to participate!